Learning Difficulties Australia (LDA) is a not-for-profit association incorporated under the Victorian Associations Incorporation Act 1981. LDA is managed by the LDA Council consisting of five (5) honorary officers and up to nine (9) members, who are elected each year at the Annual General Meeting. The Honorary Officers, who must be voting members of the Association, are the President, two Vice-Presidents, the Treasurer and the Secretary.
Management and control of the business and affairs of LDA is vested in the Council which may do all such things required to be done by the association, and as are prescribed in the Constitution. The LDA Council may make, vary and repeal standing orders or rules on the conduct and management of the Association and of any of the committees.
The Council is responsible for the overall governance, secretariat and administrative functions with support as required from LDA staff and volunteers.
Honorary Officers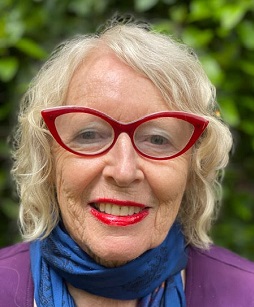 Elaine McLeish (VIC)
President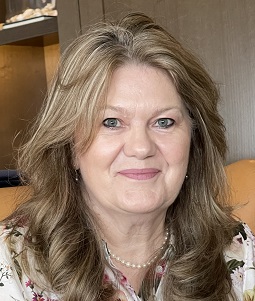 Dr Robyn Wheldall (NSW)
Vice President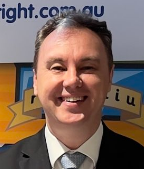 Geoff Ongley* (NSW)
Vice President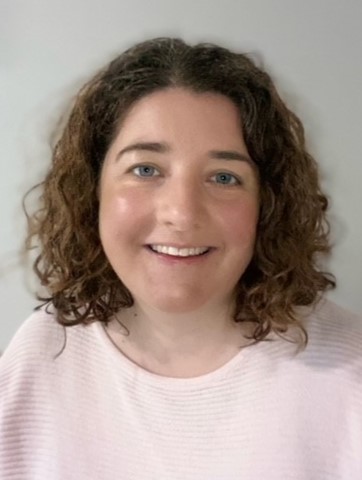 Stephanie Murphy* (VIC)
Secretary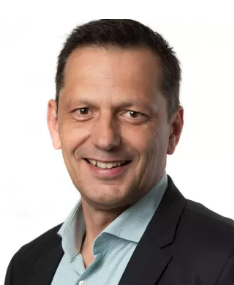 Iain Rothwell* (NSW)
Treasurer
Council members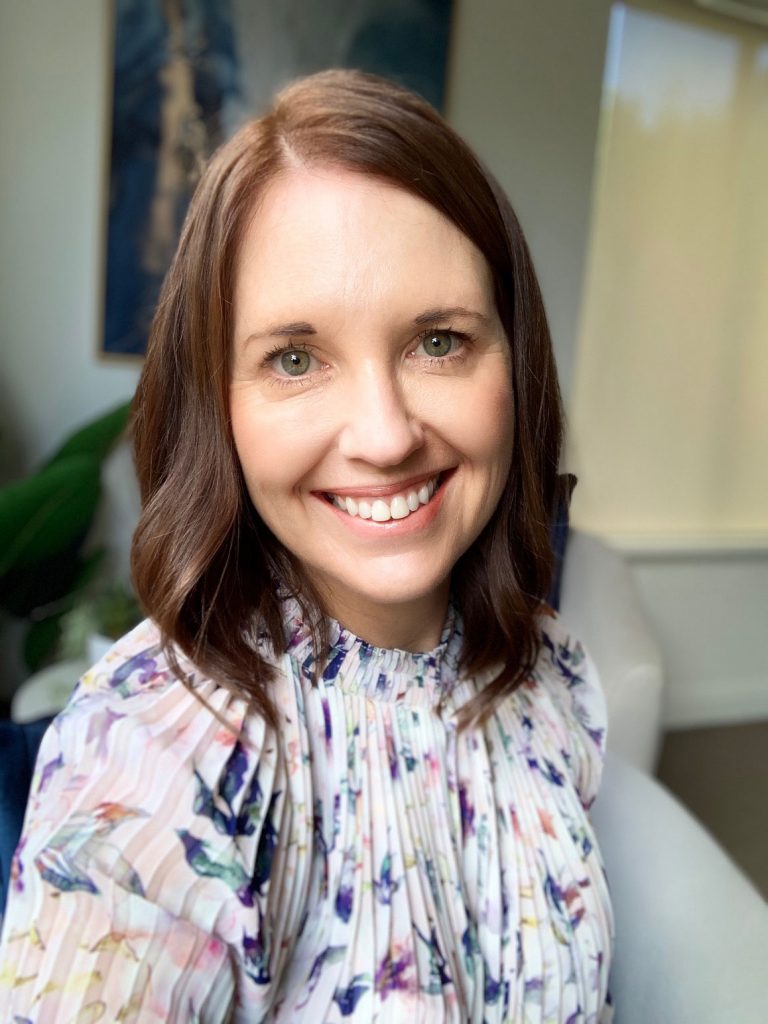 Julie Scali* (WA)
Bulletin Editor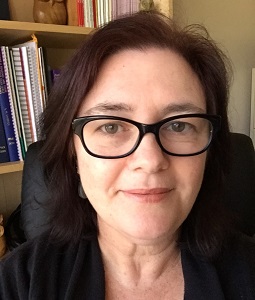 Dr Alison Madelaine (NSW)
AJLD Editor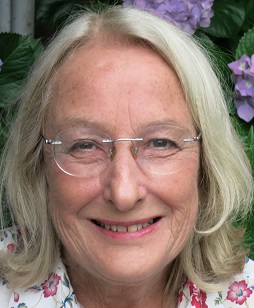 Felicity Brown (VIC)
Council Member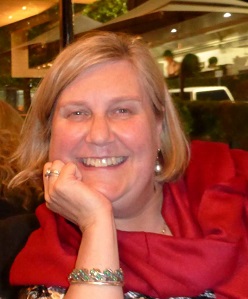 Eleanor McMillan (ACT)
Awards Committee Convenor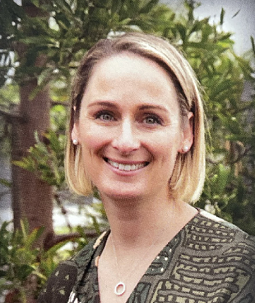 Jacinta Conway (VIC)
PD Committee Convenor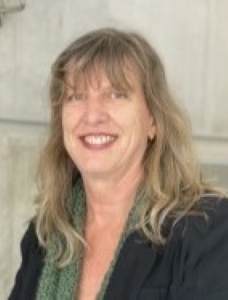 Anne Bellert* (NSW)
Consultant Committee Co-Convenor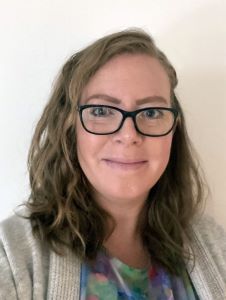 Erin Rollason* (VIC)
Ordinary Council Member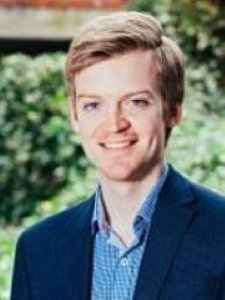 Damon Thomas* (NSW)
Ordinary Council Member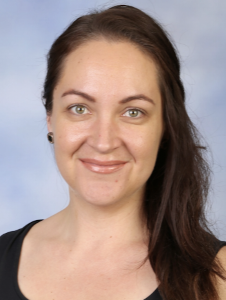 Laura Glisson* (WA)
Ordinary Council Member
*New members of council 2022-23
Staff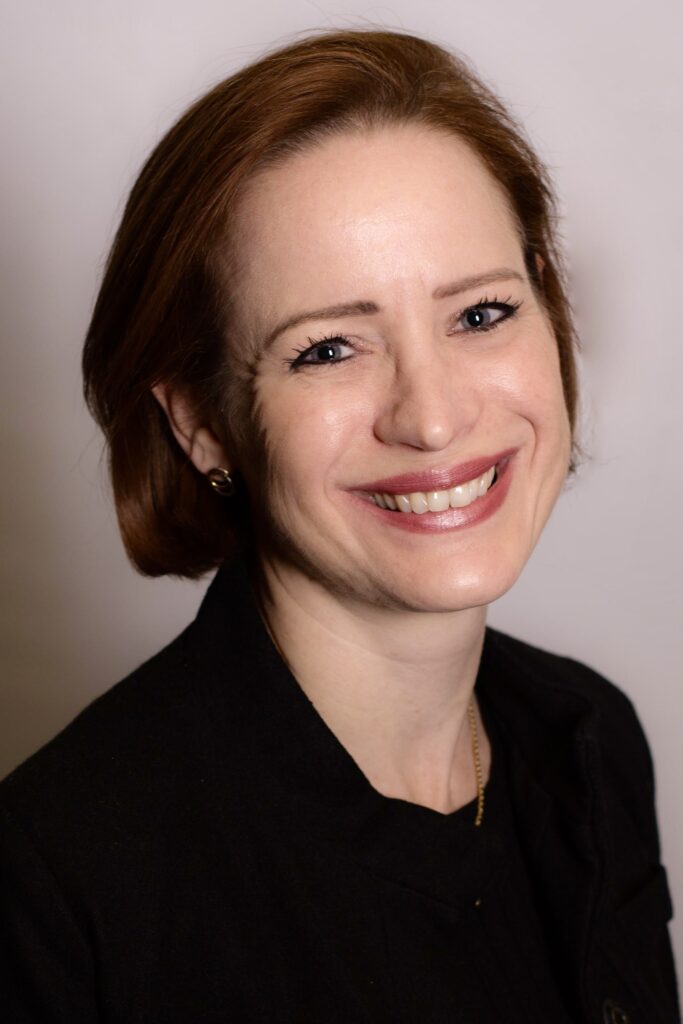 Dr Sherree Halliwell
General Manager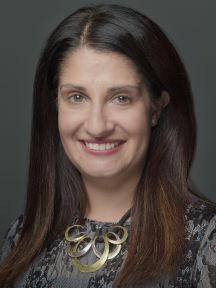 Hema Desai
Education Manager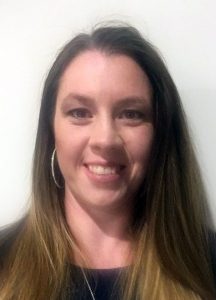 Bec Rangas
Business Administrator