Dear LDA Members,
We are absolutely delighted to announce the appointment of Dr Sherree Halliwell as the new General Manager for LDA. This position is for 0.4 FTE or two days a week, and the appointment completes our staffing recruitment. The LDA Executive team unanimously selected Sherree from a strong field of candidates and considers Sherree exceptionally well suited for the role with much to offer LDA.
Sherree had a successful career in the private sector with high-level management experience. She has extensive experience in not-for-profit roles and has recently completed her PhD studies. She comes to LDA with impressive recommendations from her referees in both the academic and not-for-profit sectors, including high praise for her intellectual rigour, research skills, the quality of her publications, meeting deadlines, effective work with various stakeholders, and strengths in strategic planning.
Sherree will balance the GM role with continued research in health and wellbeing and an ongoing commitment as a board member of a large not-for-profit. Sherree has a personal passion for supporting and advocating for the systemically disadvantaged and unheard communities within society. She also has a first-hand understanding of learning difficulties, strongly supports LDA's mission and sees exciting opportunities for growth and sustaining LDA as a viable organisation for assisting students with learning difficulties.
We welcomed Sherree to the LDA team on Monday, May 8th, and she has been busy meeting with the Executive, Business Administrator, and Education Manager to familiarise herself with our operations. Sherree lives in Queensland, so we have not yet had the opportunity to meet and welcome her in person, but we look forward to having that opportunity at our AGM in October.
Kind Regards,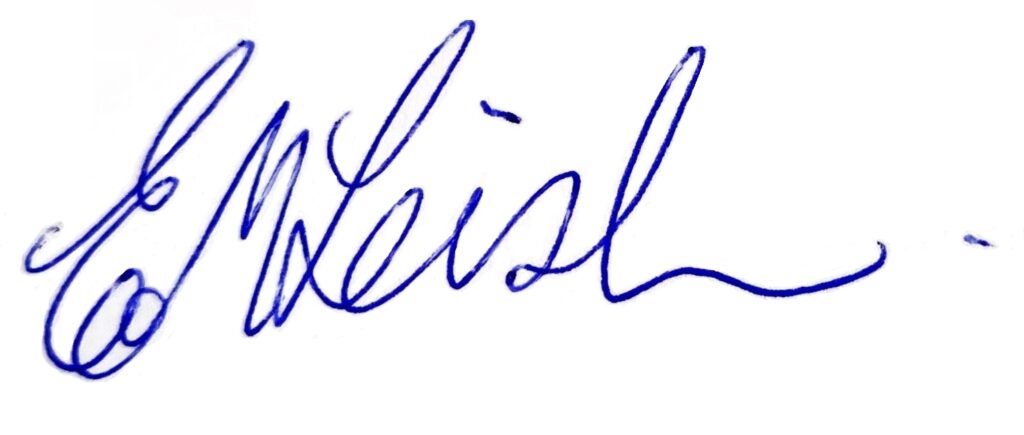 Elaine McLeish
President LDA