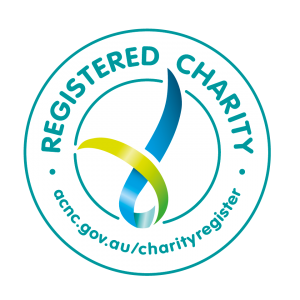 Learning Difficulties Australia (LDA) is a non-profit organisation for education professionals dedicated to using scientifically based methods to improve learning for all students. LDA is an Australian organisation that consists of
standard members (education professionals);
consultant members (members with additional qualifications who privately support students);
student members (members studying for an undergraduate degree in a related field); and
institutional members (group membership, often held by schools or other education institutions).
LDA members are in all states of Australia as well as some overseas members. LDA members are from many professional backgrounds with the most common being teachers, speech pathologists, academics and psychologists.
To find out more about us, click one of the icons below!
Become an LDA member today & get access to:
Regular journals, bulletins & blog publications
Member discounts for participating in workshops, seminars and conferences
FREE webinars & presentations
A network of professionals in the field of Education